How can I grow?
While it's impossibly to categorize and define every step that we can take in our journey towards Jesus Christ, there are some common steps that the Bible defines as great steps to take as we grow in our relationship with God.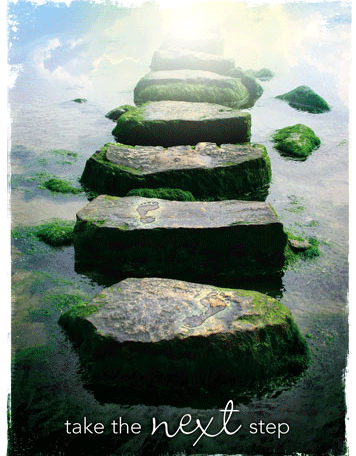 Whether you are a new Christian or have been serving the Lord for your whole life, there's always a next step that we can take in our relationship with God. Some of these steps are as follows:
Baptism
Water Baptism is a very important step in becoming established in the principles of a new life in Christ (Hebrews 6:1-2). Water Baptism is not simply a form of meaningless ceremony, but a definite and supernatural experience in the life of any New Testament Believer, as recorded for us in the Gospels, the Acts of the Apostles, and the Epistles.
To sign up for a baptism or get more information, please visit our "Baptism" link to the left.
Membership
Membership at Community Christian Fellowship is your way of committing to the work God is doing in us and through us as a community of believers.
To get more information about membership or attending a CCF Life class, please visit our "Membership" link to the left.
Sign up for a Sozo session
The SOZO Ministry is an inner healing and deliverance ministry in which the main aim is to get to the root of those things hindering one's personal connection with the Father, Son, and Holy Spirit.
To get more information about Sozo or to sign up for a session, please visit our Sozo page.
Volunteer with CCF Haverhill or Somebody Cares New England
At CCF Haverhill, we value the potential God has placed in each individual and we want to help you discover God's design for your life and your contribution to His kingdom.
To get more information about volunteering/serving, please visit the "Serve" link to the left.
Connect with some of the exciting ministries that we offer at CCF Haverhill
Please visit our Ministries page for more information.