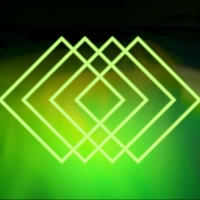 CCFI Youth Conference
March 18, 2023
th
from 2pm-8pm. This year's theme is "Fully Known, Fully Loved". The event is open to youth 12-25 years old. However, if you have a mature 11 year old that is part of your youth ministry, they are welcome to come!
Your youth can expect not only a fun day filled with basketball and/or art projects, but break-out sessions where leaders will guide them in discussions regarding issues our youth face today.
The day will end with an evening service, where your youth will have an opportunity to share a presentation. This could be a song, spoken word, dance, rap or skit!
Our evening speaker, Pastor Clark, will then share The Word!
Here is a short bio on Pastor Clark:
"Clark Clervois has been in pastoral ministry for 15 years. His passion for youth has taken him around the globe as a prophetic voice for this generation. He loves raising up young leaders to impact the world. He currently serves as the Young Adults Pastor at Calvary Christian Church in Lynnfield, MA."
We would LOVE for your youth to play an active role in this year's conference! Here are some ways they can get involved:
Begin working on a song, skit, rap, dance or spoken word to share during the evening service.
Join the conference worship team! There will be one practice prior to the conference. Date to be determined.
Looking forward to a powerful time together with breakthroughs for each of our youth!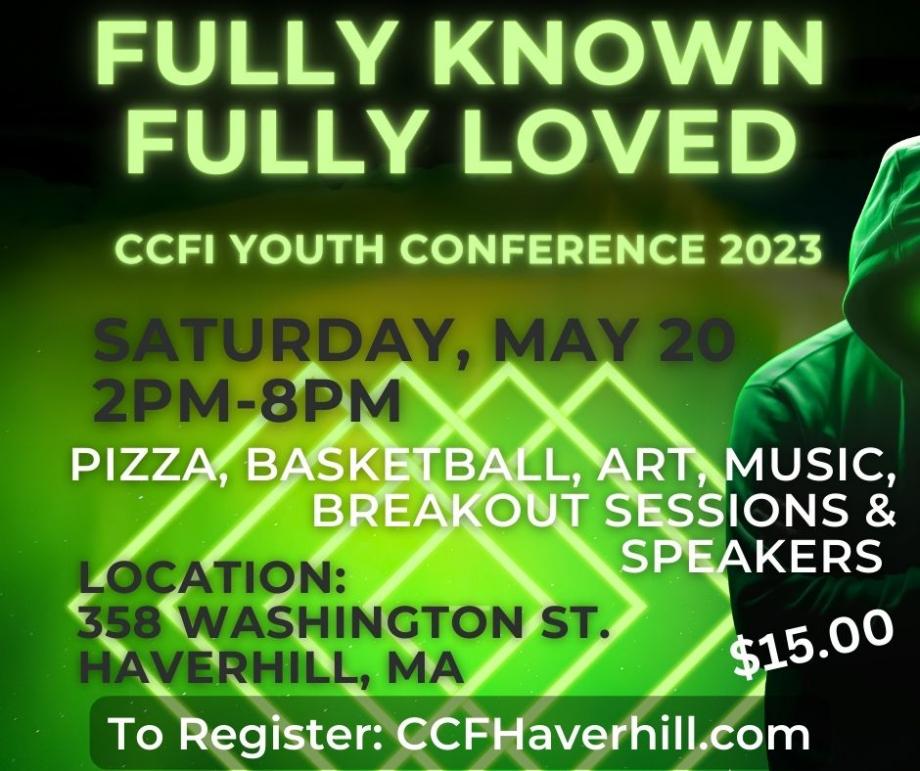 Back