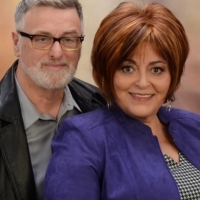 International Prophetic School
June 21, 2022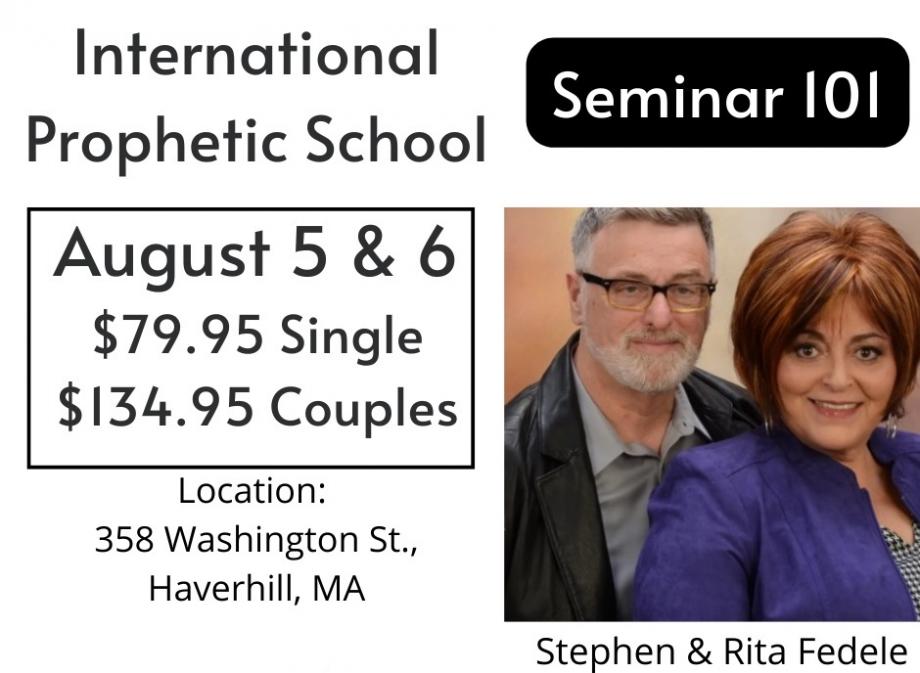 Join us for this powerful 2 day training with Prophets Stephen & Rita Fidele!
You can expect training in areas such as:
*IS PROPHECY FOR TODAY
*THE DIFFERENCE BETWEEN THE OLD & NEW TESTAMENT PROPHET
*THE LEVELS OF PROPHECY
*OFFICE OF THE PROPHET
*INTEGRITY
*LIVING A PROPHETIC LIFE STYLE

Seminar 101 Cost
Single: $79.95
Couple: $134.95

Click Here To Register!

Training Schedule

Friday, August 5th
7pm-9:30pm

Saturday, August 6th
9:30am-4:00pm

This training is presented by Prophetic Voice Ministries International, for more information about this powerful ministry please click here!
Back