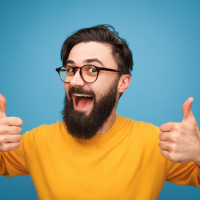 Join us for Family Service this Sunday!
March 11, 2021
Join us for family service this Sunday as we continue our series on Oneness!
Our family service is designed to get kids involved!
Our youth will be serving as greeters and ushers, as well as part of the prayer team!
In addition, our youth will be sharing a worship song!
Service time: 11:30am
Hope to see you there!
Back